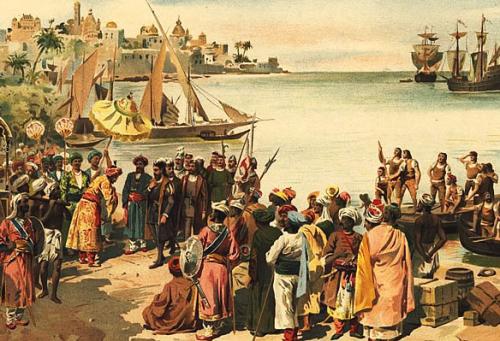 The history of trade in Asia is very interesting for us to discuss. Because, in Indonesian historiography, this record is very important to identify the motives for the arrival of Westerners to the archipelago.
As we all know, Westerners are willing to go exploring the world in order to get spices, by sailing for months at sea.
Of course this is a very interesting thing to do research on, why is this commodity so important for Europe, and why is the Archipelago one of their destination areas.
Instead of being curious, let's go straight to the history of trade in Asia below. Don't forget to note if there are things that are important and interesting.
Silk Road, Archipelago Trade Becomes Modern and Develops
The history of trade in Asia notes that the existence of the silk route (a term to refer to the European spice route to Asia) made the …