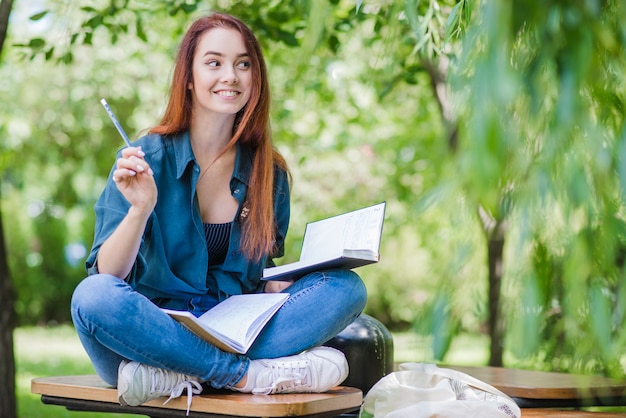 School, or college does not just make you have to understand the material delivered, you also need to get a good grade in order to pass with satisfactory results. But often, studying in school is not enough to understand all the material. As a result, you also have to repeat it again at home.
Actually there are many learning tricks that you can apply. Among other things, there are some ways that are not common but can make learning so much easier. For example, the following ways:
Watch Video on Youtube
You may often go to YouTube to watch tutorial makeup, or vlog video bloggers. But do not forget that there are so many videos on YouTube, one of them is a lesson video. Watching fun videos is also helpful when you're tired of reading journals, and thick books.
Learn with a Loud Voice
Compared to just reading a book …